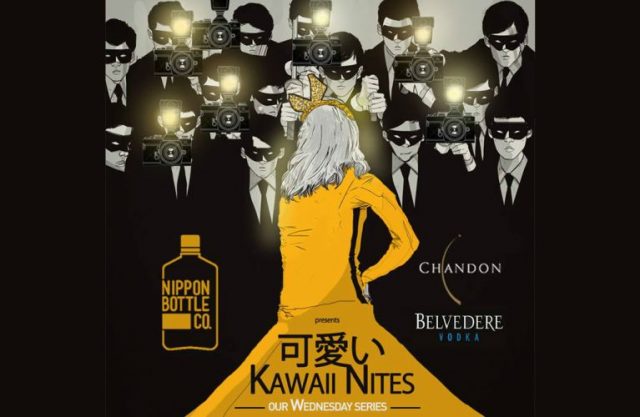 She who dares open the door shall expose herself to Nippon Bottle Company's shrouded mysteries.
Marvel at this Izakaya's urban myths with your girlfriends and enjoy two complimentary house beverages every Sunday, 8:00 p.m. – 12 midnight.
Nippon Bottle Company is a hidden speakeasy-style bar that offers unique cocktails that reflect the flavours, sights and fragrances of the many different metropolises of Japan.