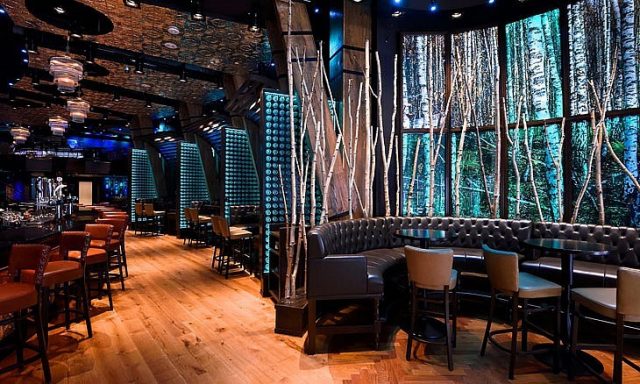 Welcome to McGettigan's DWTC
Located beside Dubai World Trade Centre – home to concerts, exhibitions, theatre and comedy shows – McGettigan's is a go-to spot for all occasions. With large screen TVs playing everything from rugby, football, GAA, golf and cricket, it's one of the city's best sports bars. Guests can enjoy live music and promotions on food and drink daily, chill in the beer garden and play pool on the bar's upper level, The Den.
The Den
The Den at McGettigan's DWTC is an ideal spot to escape the heat, chill out, watch a game, play pool and enjoy some top class food and drinks. The casual bar is filled with pool tables and plasma screen TVs, and open booths making it ideal for groups of friends.